Regular price
Sale price
$0.00 USD
Unit price
per
Sale
Sold out
Share
This is a free DIGITAL sewing pattern for an Edwardian belt worn from 1900 to 1910.
Please scroll down for yardage and pattern information.


→→WHAT YOU RECEIVE←←
This is a DIGITAL pattern (PDF), you can download both size ranges
The pattern comes with detailed and illustrated sewing instructions in English. It is a multi-size sewing pattern, you can choose between Sizes US 8-18 (EU 34-44) and Sizes US 20-30 (EU 46-56). A seam allowance of 5/8" (1,5cm) is included in my patterns.
The pattern is ready to be printed out on DIN A4 or US Letter.


→→HOW MANY PATTERN PAGES TO PRINT←←
The sewing pattern itself consists of:
Size US 8-30 (EU 34-56): 6 pages A4/US letter


→→PATTERN INFORMATION←←
Yardage:
US 8-30 (EU 34-56):
Belt: 0.3 yds. 55" wide (20cm with a width of 140cm) Lining: 0.6yds. 55" wide (0,5m with a width of 140cm) plastic whalebone or cable ties
View full details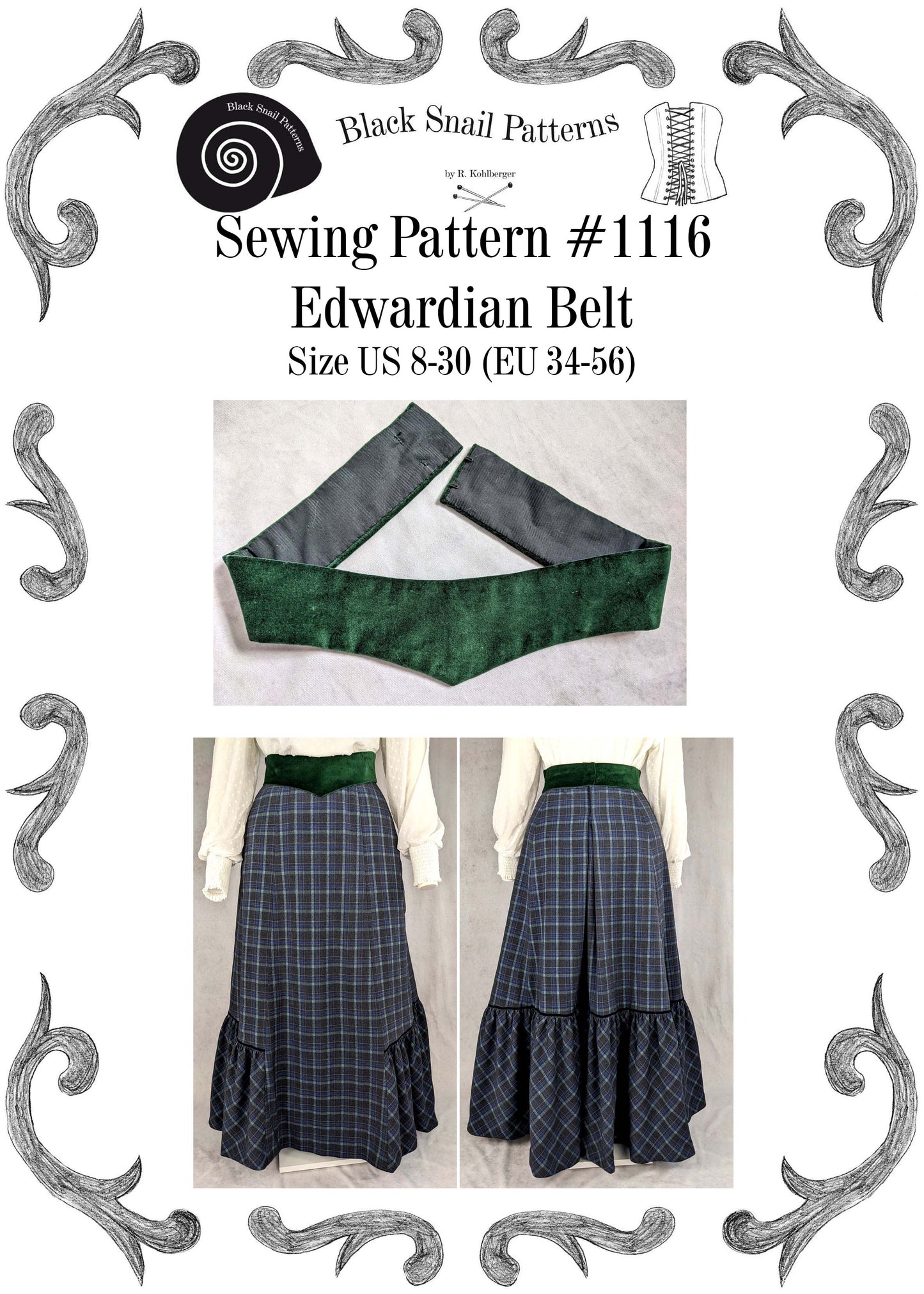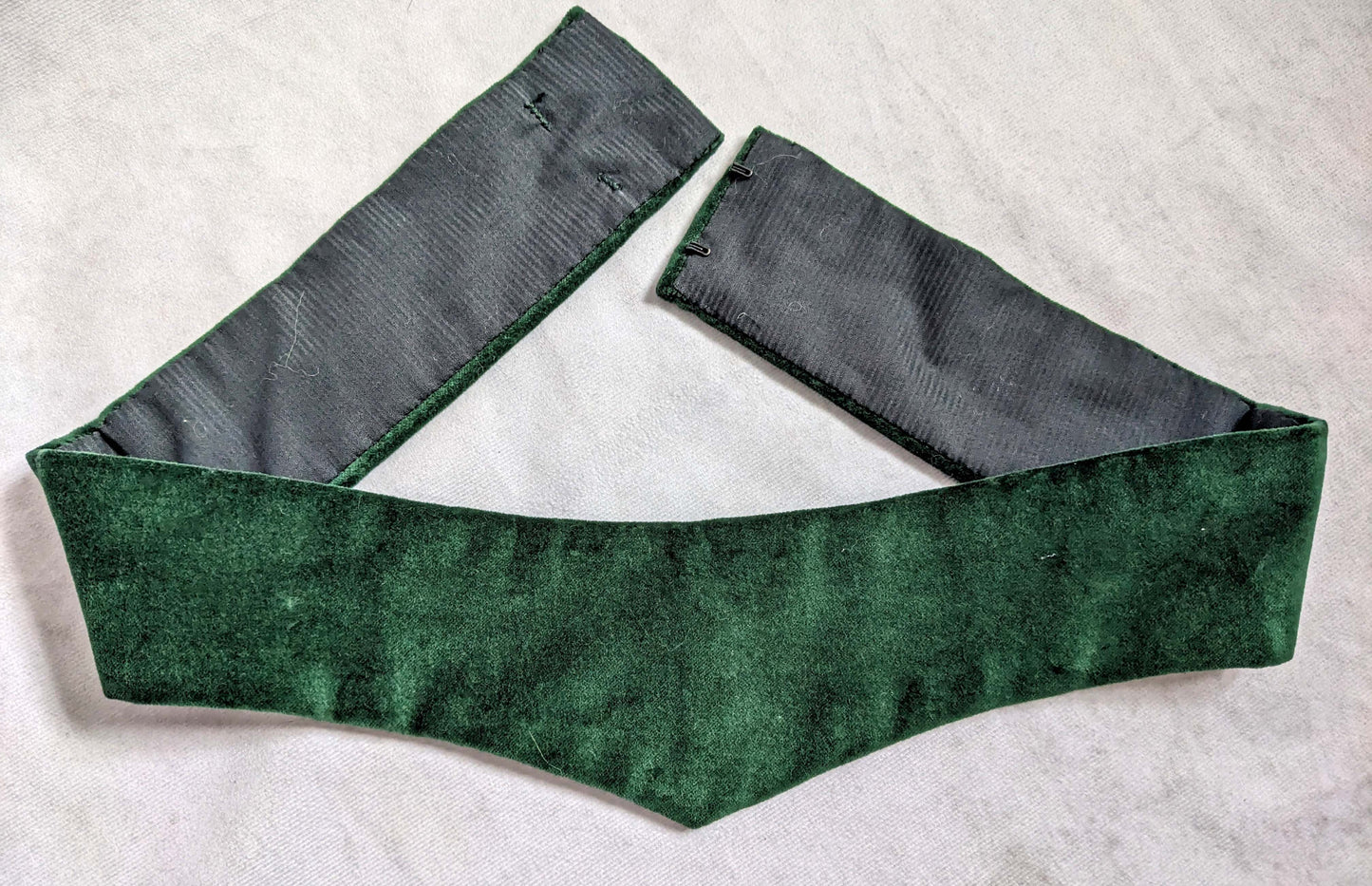 #1116 Edwardianischer Gürtel 1900-1910 Schnittmuster Größe EU 34-56 PDF Download
Love it!
I love this patterns they are really easy to follow.
Best patterns
Black snails offers wonderful historical patterns. Her instructions are clear and I love these patterns.
#1116 Edwardianischer Gürtel 1900-1910 Schnittmuster Größe EU 34-56 PDF Download
#1116 Edwardianischer Gürtel 1900-1910 Schnittmuster Größe EU 34-56 PDF Download